Throw everything you think you know about health food out the window! There's no cardboard flavor here, only quality, tasty health conscious products. Nature's Path brand products including cereals and snacks; Kind Bars-for a grab and go meal; Annie's snacks, dressings, and soups; Bear Naked products; and much more are available. Clements' Marketplace also carries a wide variety of gluten free products; soy, almond, and rice milks; and Republic of Teas. On the second Tuesday of every month at 6pm, join our Natural Foods Manager Steve Imbeau at our "Living Gluten Free Night" in our Café. This support group discusses gluten free products, questions, ideas and more.
Check out our assortment of Fresh Made and Make Your Own peanut butters, cashew butter and almond butter!
We now carry Aqua ViTea Kombucha – Probiotic Raw Organic Product. Kombucha is a delicious, life enhancing beverage made simply from tea, water, sugar, and a live culture. Every sip reflects the strength and vitality of Aqua ViTea, known as "The Tea Water of Life".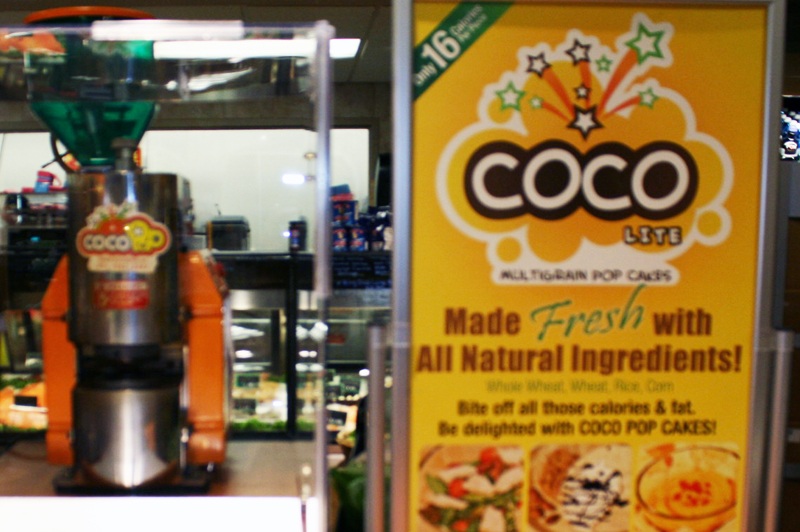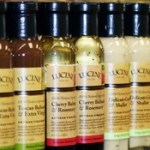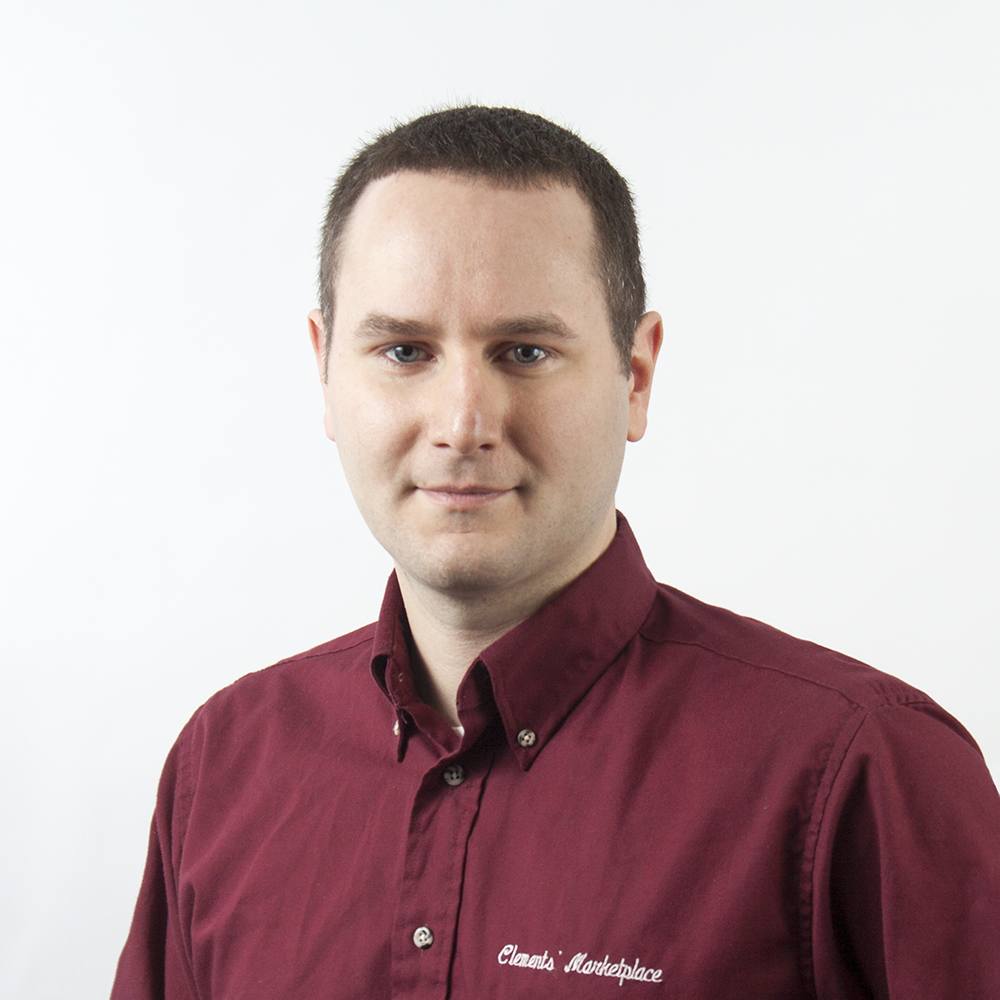 Steve Imbeau
Department Manager